Cbet Casino, which has gained huge popularity all over the world, including in France and Brazil, was found to be blocked today. If you are a Cbet user and wanted to access your casino account, you will find this window instead of a casino homepage!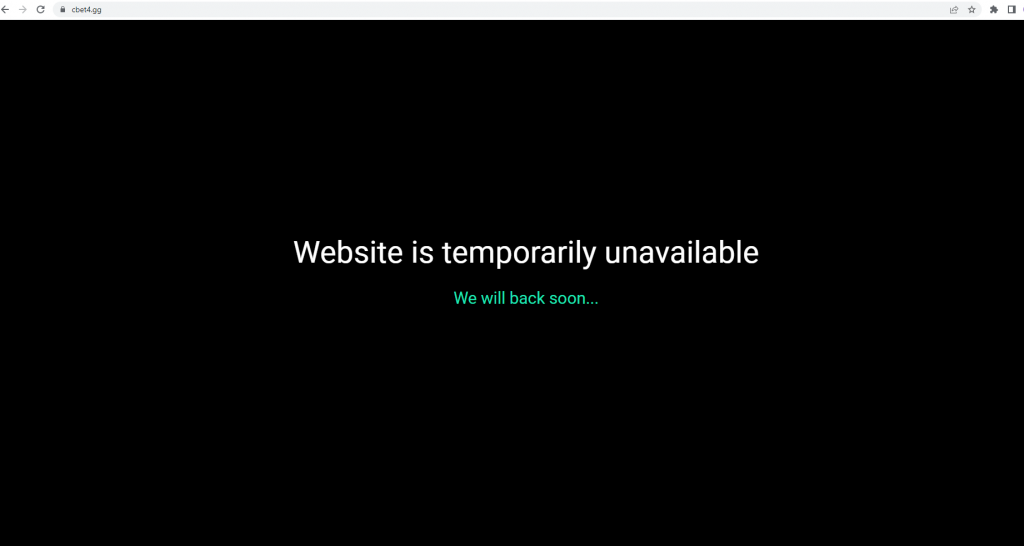 The casino officials announced on their Twitter and Instagram pages that it is only a temporary "software update". However, the reality is different. In fact, the era of Cbet.gg is over in Brazil!
Previously, it was in France! The Cbet domain was blocked along with Stake.com in France on July 26, 2021. Since then, French players have completely lost their access to the site. The domain has completely disappeared from web searches, including affiliate sites. Now the same has happened in Brazil. Cbet.gg has been deactivated.
Did Cbet Scam Their Users?
Cbet is currently doing a platform migration. This means that your usernames, passwords, balances and all the information that was stored in Cbet's database have been lost. Your account no longer exists, as does your balance. The new platform will not have any information about you, therefore you cannot technically prove the ownership of your account, and therefore you cannot recover your balance.
What to do if I can't open Cbet?
In order to force Cbet to return balances to its users, you should be as active as possible on social media. Your negative reviews on Twitter, Instagram, Reclamaqui and other famous social platforms will force them to take an action to satisfy you, as the influx of negative reviews will never let them regenerate their reputation. So, post a complaint anywhere you can until they give you your money back!
What's next?
The next step you should take is to never use Cbet or their sister sites' services, as the casino has already proven to be a scammer. We suggest you stop playing on their platforms and look for alternatives! Maybe now you think what would be the alternative platform where you feel yourself reliably?! It will be too hard for you as now you are very disappointed and it is harder to trust any website again. Our experts know what that feeling means because we have experienced such a moment not only once! Our active readers know that we always test online casino websites and we have our views on them.
What is our choice?
First of all, it should be said that to gain trustworthy of the players is too hard in the gambling field. However, there is a list of gambling websites whose reliability has been already proved by us and not only! Our experts give the advaneeee Mystake casino which is one of the popular and trustworthy casino where you feel secure and safe! We have a long-term experience there and we can say loudly that you can really trust them! You can see its reviews on different websites such as Askgambler, Trustpilot, Casinoguru, etc. So you can try it by yourself and share your appraisals on social channels.
Cbet alternatives
If you have been actively playing at Cbet and have lost access to their services, don't worry as there are other brands that offer the same – or even better service, such as smash games, mini-games and over 6,000 slot games. .
We have the list of the best casinos where you can play in Brazil instead of Cbet and enjoy your gaming experience.
1) MyStake Casino – deposit with Pix
MyStake Casino has been operating since 2020. It quickly gained its popularity with the variety of crash games and mini games in France, Argentina, Mexico, Spain, Italy and other big countries! and most importantly, you can choose BRL as your currency and deposit with Pix!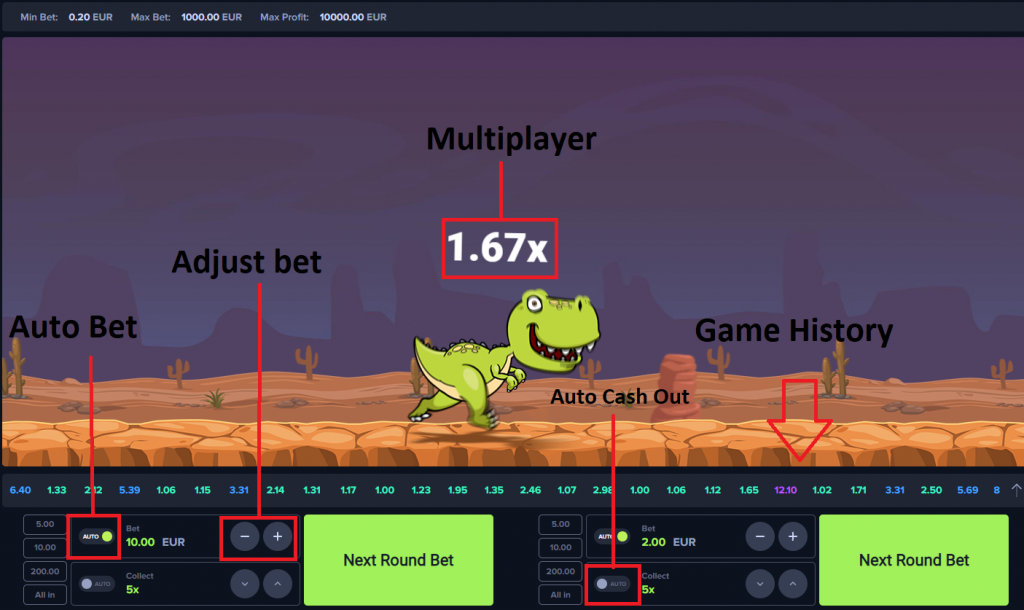 F.A.Q
Why is Cbet Casino blocked in certain countries like France and Brazil?
Cbet Casino has been blocked in certain countries due to a platform migration and domain deactivation. Users in France lost access to the site on July 26, 2021, and the same has happened in Brazil. The casino officials claim it's a temporary software update, but it appears to be a permanent shutdown in these regions.
Did Cbet scam its users during the platform migration?
During the platform migration, users' account information, including usernames, passwords, and balances, was lost. The new platform will not have any data about previous users, making it impossible for them to prove ownership of their accounts and recover their balances.
What should users do if they can't open Cbet or access their accounts?
Users who have lost access to their Cbet accounts should be active on social media, posting negative reviews on platforms like Twitter, Instagram, and Reclamaqui. Expressing dissatisfaction online might prompt the casino to take action and address the concerns of affected users.
What alternative casino platforms are recommended instead of Cbet?
One recommended alternative is MyStake Casino, which has gained popularity and trust among players. MyStake Casino offers a variety of games, including crash games and mini-games. It operates in several countries, including France, Argentina, Mexico, Spain, and Italy. Additionally, users can deposit with Pix, making it convenient for players in Brazil. MyStake Casino has received positive reviews on various platforms, making it a reliable choice for online gaming.
Are there other reputable casinos similar to Cbet that players can consider?
Yes, there are other reputable casinos where players can enjoy similar gaming experiences. However, MyStake Casino stands out due to its reliability, variety of games, and positive user reviews. Players looking for alternatives to Cbet can explore MyStake Casino and assess their gaming experience.