Use our Promo Code to activate 10 Plinko Free Bet: each bet worth 1 USD / EUR / GBP on MyStake Casino!
Alongside with other promotions that you may have already enjoyed on our site, Lucky-Minigames team has a new gift for you!
Promo Code: dF$1xxPlw!12
How To Play Plinko?
Plinko is a mini game with 98% RTP available on MyStake and other online casino platforms. It has the shape of a Pyramid. You can adjust the size of the pyramid and multiplayers with the game navigation buttons.
You choose how many balls should be dropped on each bet. The number of balls can be from 1 to 20. In case if you bet 1 EUR with 1 Ball, it means that the win amount will be the multiplier times 1. If you do 20 balls with 1 EUR bet, it means that each ball represents the 0.05 bet.
The multiplayer on Plinko game can be as low as 0.2 and as high as 110x! You can be lucky enough to win 110 times the bet. There are recorder cases of this happening available in the internet.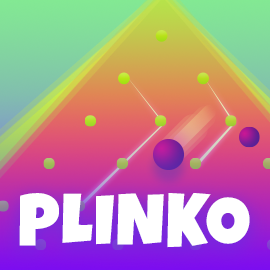 How To Use Promo Code?
It's quite simple to use the promo code on MyStake! There are two options
Use PLINKO Free Run Promo Code on Signup
This option is only for the fresh users on MyStake. If you don't have an existing account, sign up on MyStake, and in the optional promo code field, write the promo code which is written above!
2. Use the PLINKO Free Run Promo Code as an active user
In that case, you should go to your account > Gifts With Promo Code and write the promo code.
After activating the Promo Code, You should open the PLINKO game and use all 10 available free spins. One on each round. All the generated winnings from the promo code will become an ACTIONABLE BONUS WHICH YOU SHOULD ACTIVATE MANUALLY. The bonus has its restrictions. It is offered with 100x rollover and can only be wagered on MyStake's minigames such as Chicken, IceField, DINO and others.
Here's the detailed promo code usage guide with pictures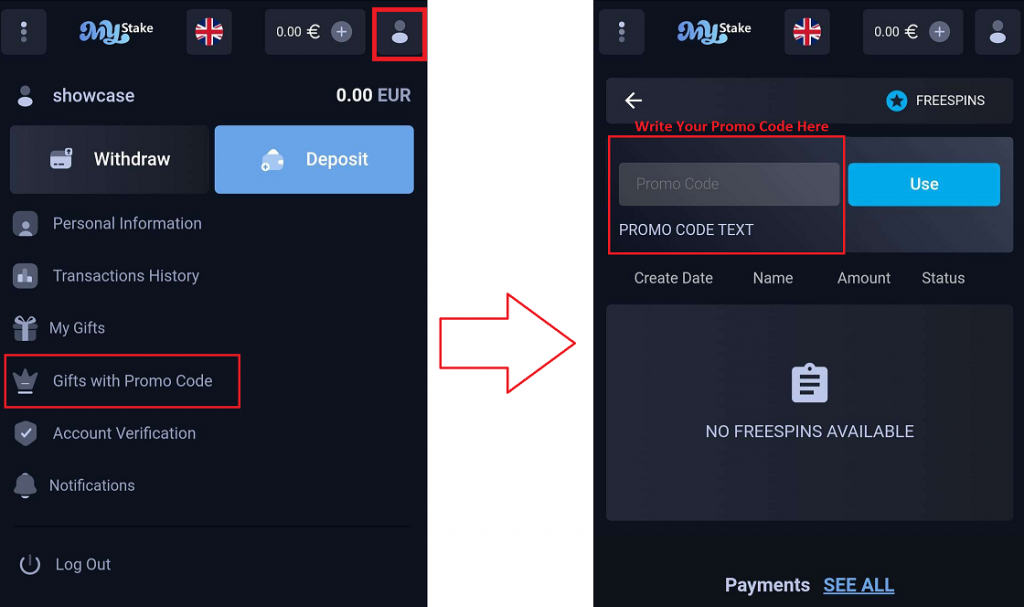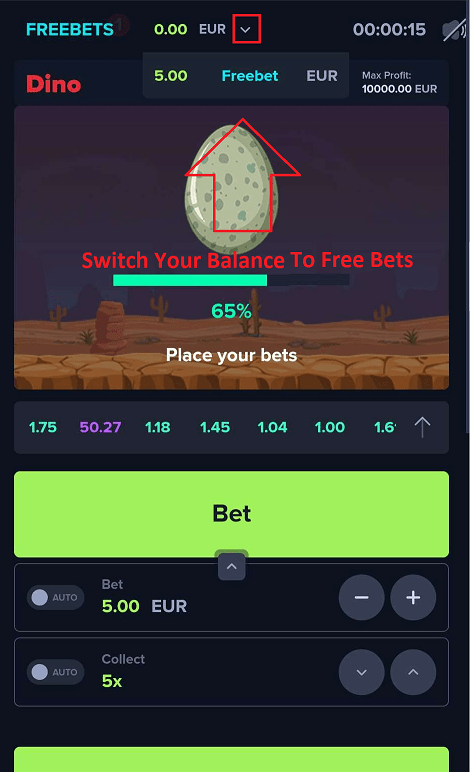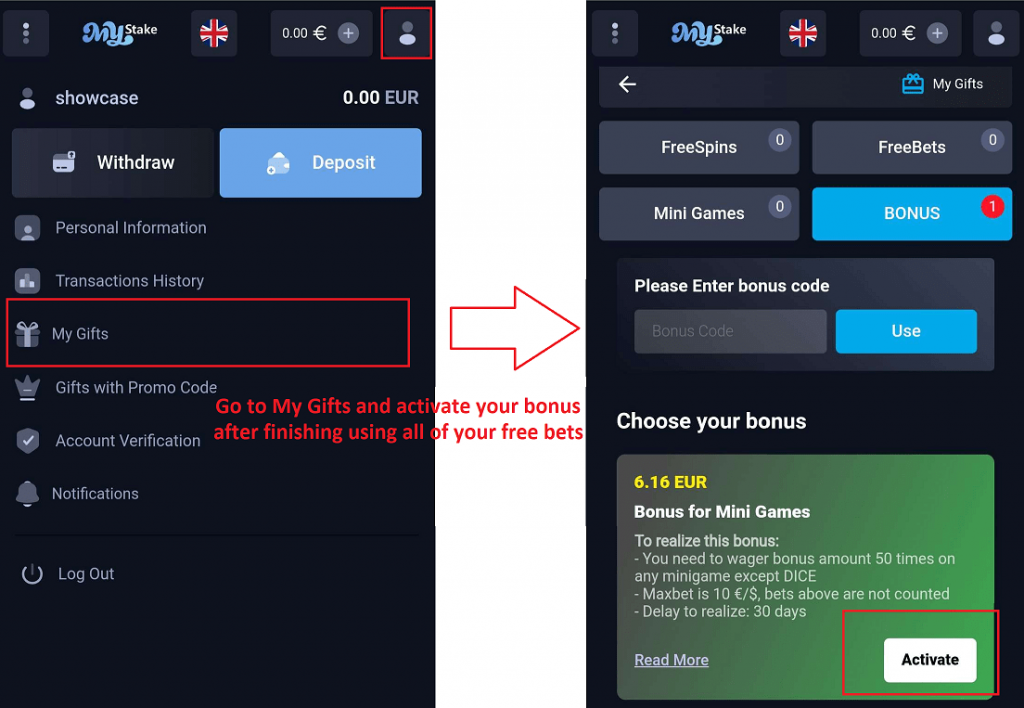 Promo Code Win Wager Requirement
Winnings after using all 10 free bets on Plinko will become an actionable bonus on your profile. You should activate it manually. Please beware that the bonus has 100x wager amount and you can not make a withdrawal from your account unless you complete the rollover of 100x or cancel it by losing it.
Hope you understood the 10 Plinko free bet bonus terms and hope the game on MyStake will be beneficial! Don't forget to keep an eye on our suggestions, strategies and promotions!
Read our article to hear more about Promo Codes down below!