Why Play Casino With VPN?
We often meet obstacles when we start playing in online casinos as many provider games aren't available for a certain group of players. This is a very annoying factor for all players as we don't have an access to this game we like. It happens due to the following reasons:
Software companies which produce online slots restrict their service availability in some territories. In general, it is caused for the different laws of each country. As every country has its laws concerning the online gambling issue. Sometimes it is clearly defined laws and in some cases, there are confusing laws which cause uncertainties among online slots developers as they don't know what are allowed to do and what is restricted for them. So disobeying these rules is a great risk, due to this, software development company prefers to not take the risk to be penalised.
There is also the slots type in which property rights impose the restriction. They can be conventionally called "Branded slots". Mainly, these kinds of slots are inspired by movies, cartoons or TV shows. Thus, the movie or cartoon has an owner and it's illegal to make up slots using this theme without the permission of the copyright owner. Often gaining this right is a very complicated process as it takes third parties and many other factors. According to this, playing prohibitions for particular online slots from certain countries are imposed.
To avoid such obstacles and gain permission to play the slots that we like or want to try there is one great trick –you can use the VPN.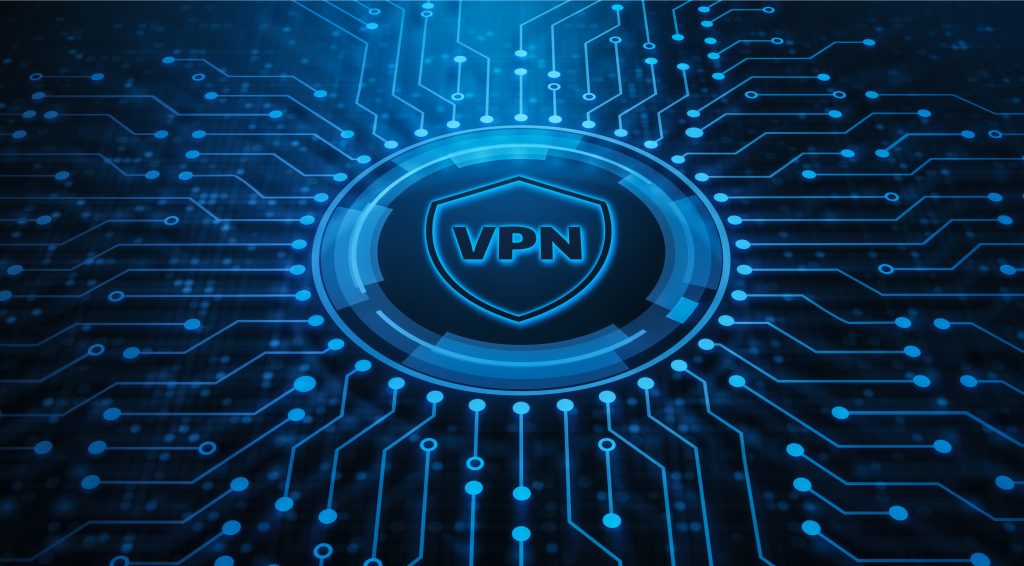 The most common VPN programs
To be enabled for playing unsupported slots in certain countries you should use a good VPN program that really works! There is a list of the most suitable and known VPN programs:
ProtonVPN
NetMotion
IPVanish
PureVPN
VPNArea
Buffered
OpenVPN
Twingate
Surfshark
Atlas VPN
VyprVPN
Download one of the mentioned programs and by turning it on your device you will be able to play any games by helping it!